The Choice School Parent Advisory Council – officially the Choice School Parent Association – is made up of the passionate and energetic parents of every passionate, energetic, and unique student enrolled at Choice School. Our role is to provide support for the administration and staff in delivering the very best educational experience possible for our children. This support is provided in many ways, ranging from funding sports equipment and classroom resources, to running the "Used Uniform Shoppe" and hosting the public for our popular Gifted Speaker Series and regular Open House events.
The Parent Association meets every last Wednesday of the month at 4:00pm, currently in Zoom. For further information on how you can get involved with Choice's PAC, please contact the school at 604.273.2418 or attend the next meeting of the PAC.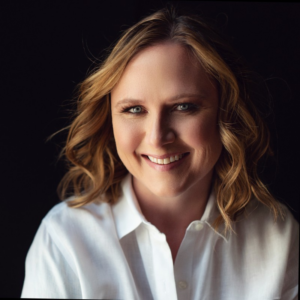 Erin O'Halloran

, PAC Chair

Erin has been PAC Chair for the past 2 years, she is actively involved in the school community and also has a child enrolled in Choice School.

We really appreciate her efforts as she is a positive source of inspiration for the entire school community.